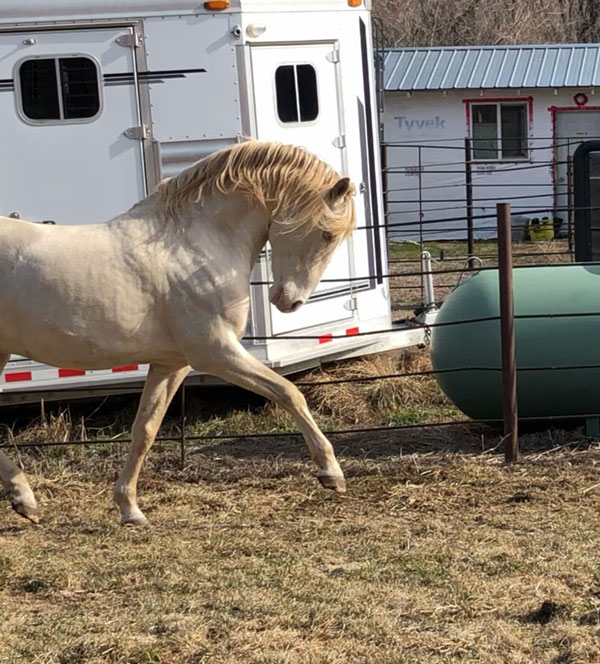 Ciro has amazing progeny on the ground, now spanning multiple disciplines, all very beautiful and talented, showing great promise. His is, most importantly, the perfect gent with the ladies and his manners are always impeccable, at home or on outings. It is a trait that is an integral part of our wonderful breed.
Ciro was awarded Canadian National Amateur to handle Senior Stallion
2018 Andalusian World Cup Champion English Pleasure driving
2018 Seattle Seafare Amateur Champion Open English Pleasure driving
2018 California Springfest Morgan Horse Show
Placed second Open English Pleasure Driving
Ciro is easy to work with and shows great training attitude, with elastic and powerful gaits. His canter is well balanced with good cadence. He has a great front movement and is a very expressive mover.
All foals can be registered with IAHLA
Standing to approved mares only
Ciro will be standing to a limited number of outside mares this season
If you have any questions regarding Ciro, please contact us.